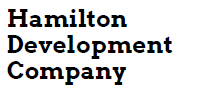 Technology Based Economic Development
COMMUNITY

SEED ACCELERATOR

JOINT VENTURE

Building a Future from Within

Opportunity Fund Innovation
Outcome Fund Complex Family - Hamilton Development Company - Looking Forward Research & Development
Technology integration investments to support workforce supply chain and human capital innovation provides investors an opportunity to ensure profit and social impact. The Hamilton Development Company is a governed research innovation that includes future investments in Qualified Opportunity Zone Stock Joint Ventures. The research is sponsored by the Council Exchange Board of Trade (CEBOT).
Change at the ecosystem level includes a complex set of transactional tasks and procedures with many entwined dependencies. These tasks and procedures are currently supported by multiple disconnected technologies and services. The minority technology industry, coupled with CEBOT's member supported research and innovation, has an opportunity to integrate a framework of governance at scale.
The investment strategy for shared services that abide by quality management standards must have assurance that the operators have developed a governing system that includes both behavior and exchange behaviors.
The Council Exchange Board of Trade, Looking Forward Research & Development Directorate is developing a unique opportunity fund. The Community Outcome Fund is focused on Qualified Opportunity Zone Stock investments that allow for funded product and service innovation.
The Hamilton Development Company is a joint venture research project designed to produces community resilience and investor return. Special Allocation is applied to investments to bring both community equity and institutional effectiveness.
click link above to launch site
The Hamilton Development Company is one of the investment fund families under development at the Community Outcome Fund. The fund will fuel research and service development focused on a cohort use case of over 660,000 U.S. citizens in 50 cities from across the U.S. This program (CEBOT iMember) is scheduled to launch September 15, 2021. See link below.
The program was developed from research conducted with the U.S. Census Data Lab (The Opportunity Project) where CEBOT participated in a 12 Week "Sprint" to create a digital collaboration platform. The program was recognized by Census (see Census press release) and below is the program research site and the resulting platform product.
click to launch research site
Building a New American Economy
America's Community Collaboration Platform
The ACCP Digital Collaboration Platform was created to unify our nation and build together the critical relationships and infrastructure needed to restore the health and economy of the United States. The broader impact of this research includes new international economic development methodologies.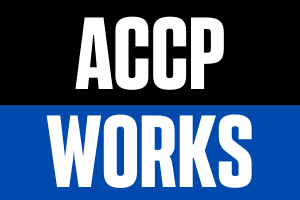 click above to launch website
There's no greater economic engine in the world than the hard work and ingenuity of the American people. ACCP brings together industry, government, academia, service providers and community to digitally create a path towards economic mobility and self-sufficiency for targeted participants across United States.
The current version of the ACCP service offering introduces a two year longitudinal research on over 660,000 current HUD housing support recipients located in 50 Public Housing Authority (PHA) jurisdictions across the United States. This "iMembers Portal" program is set to launch September 15, 2021. (www.imembers.us)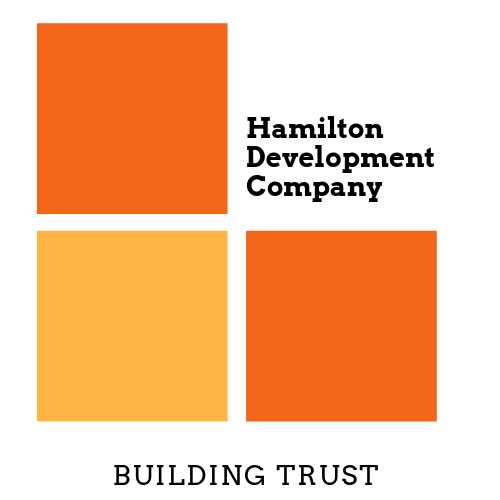 COUNCIL EXCHANGE BOARD OF TRADE

Connecting members to scale, justice and prosperity through technology innovation and faith in the human desire for trust.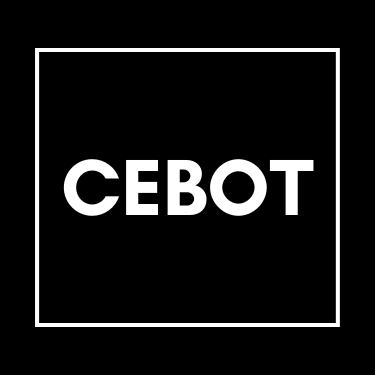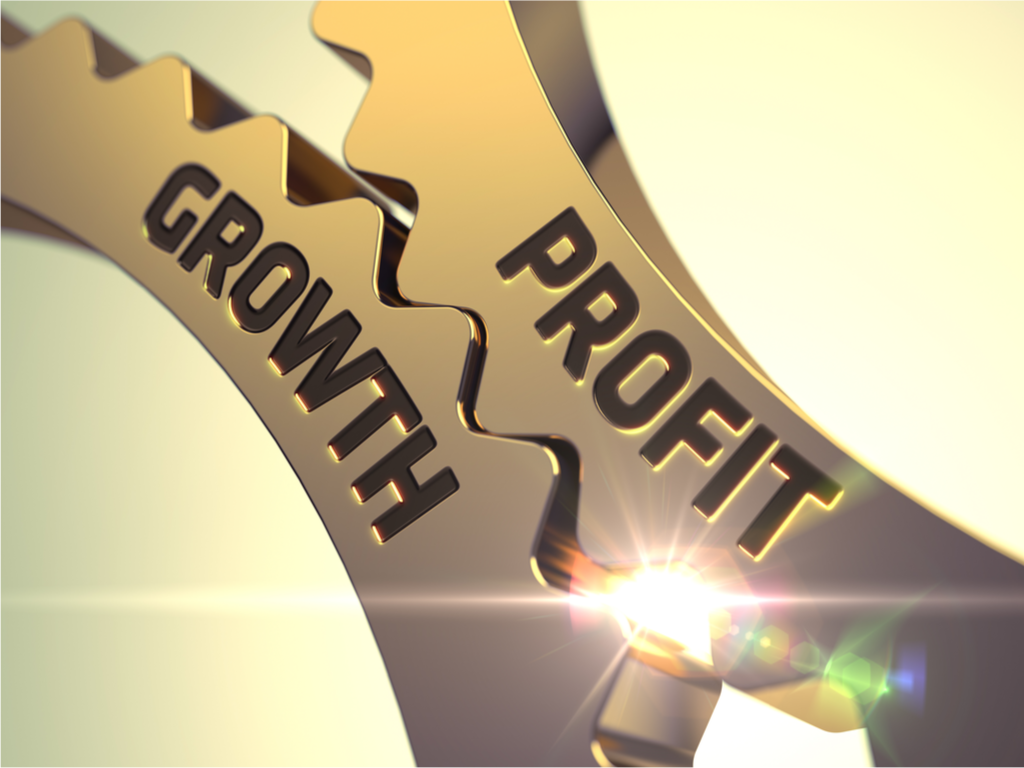 Representing the now over 65,000 U.S. Minority Technology Companies


The Council Exchange Board of Trade utilizes applied research and outcome based methodologies. The Hamiltion Development Company Regional Seed Accelerator Initiative includes the development of transformative growth algorithms and inclusive financial instruments. The Council.Exchange Board of Trade is focused on investing in the future by disrupting today's status quo.

The Hamilton Development Company is a "fourth sector" research consortia builder. Enterprise campus designs and smart and connected cities enable levers for stakeholder success, growth and prosperity.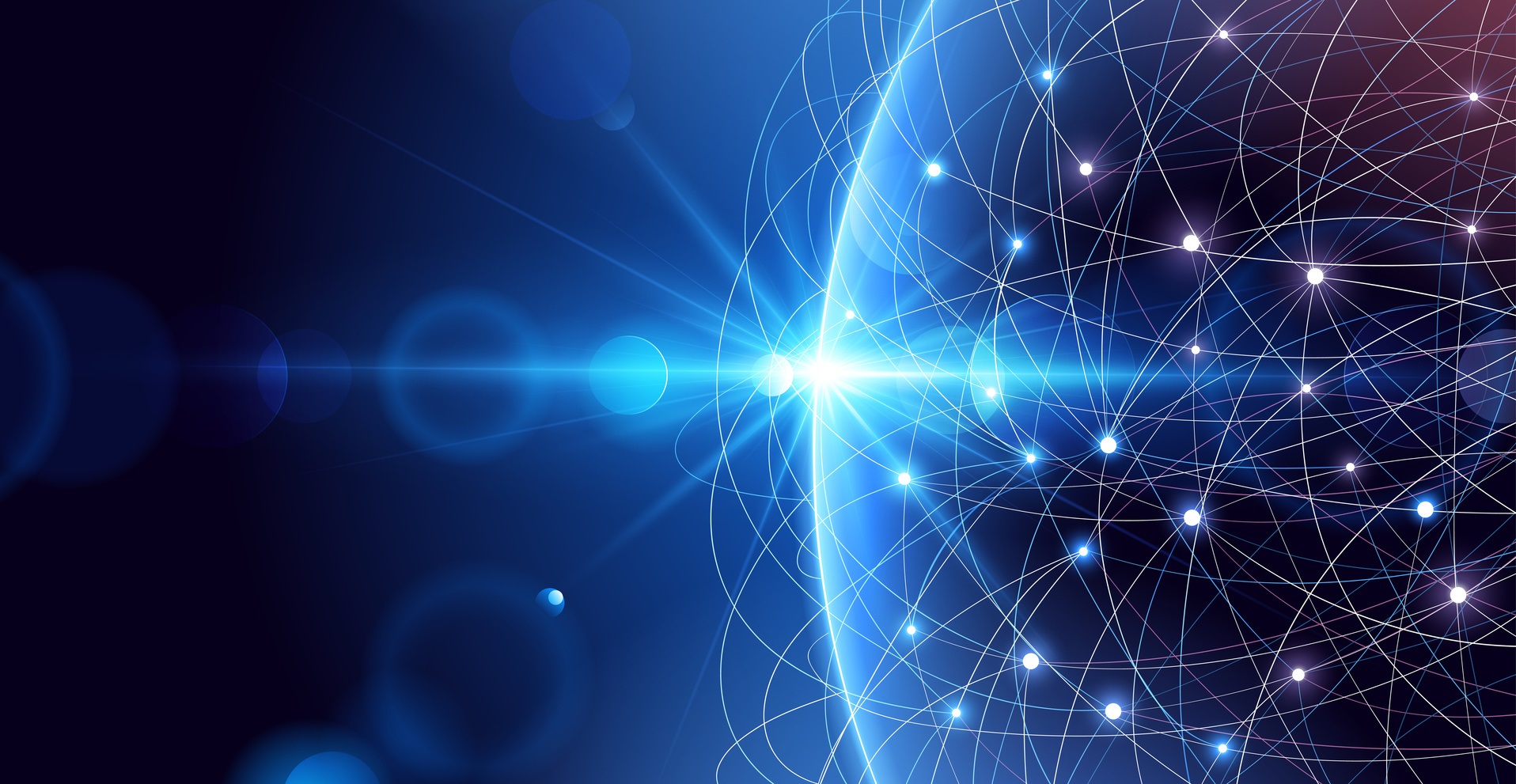 The Hamilton Development Company is a research project of the Council Exchange Board of Trade, a non-stock 501c6 business league.

The Hamilton Development Company initiative is a mixed use economic development (MUED) project that incorporates a host of diverse development services that focus on technology based economic development and ecosystem drivers that spur entrepreneurship, equitable workforce housing and public private partnerships that create both prosperity any and community growth.

The assessment that a coordinated MUED strategy that includes community engagement and a Qualified Opportunity Fund will increase demand, property value and is reflective of an increase in profit. MUED is one of our nation's oldest form of community development and there is an established infrastructure and public services that utilize economy of scale principles.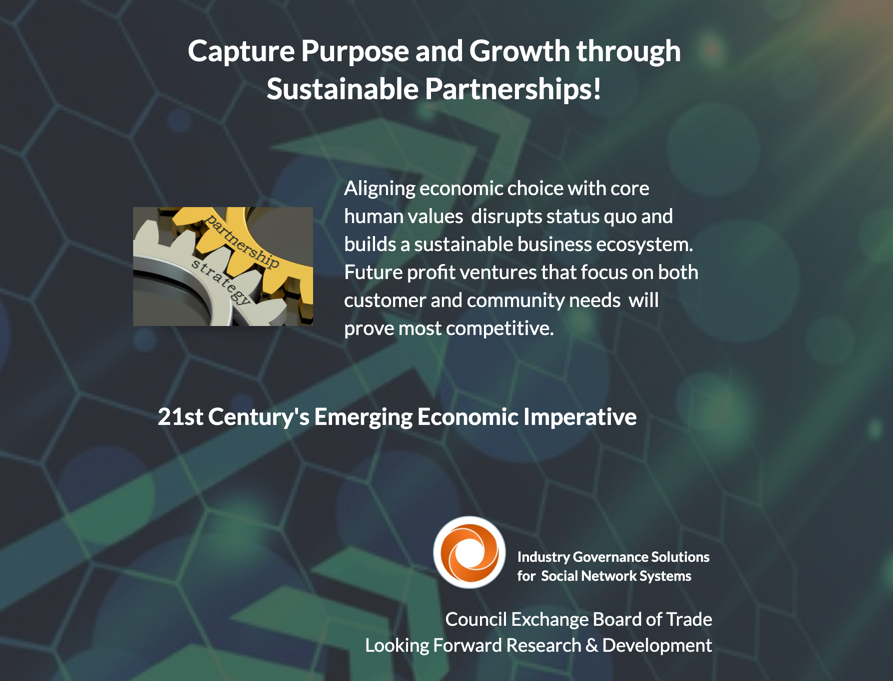 Click Button above

to

view Fourth Sector Website
The CEBOT Enterprise builds on the following United Nation's Sustainable Development Goals; 4-Quality Education, 8-Good Jobs and Economic Growth, 9-Innovation and Infrastructure, and 17-Partnerships for the Goals.
This frames a community plan of action for people, prosperity and community preparation for a more resilient world economy.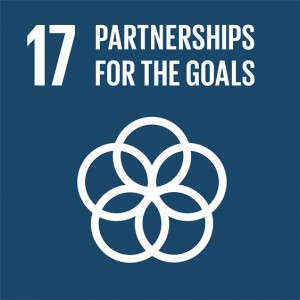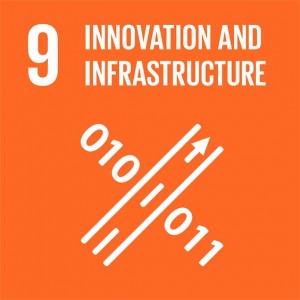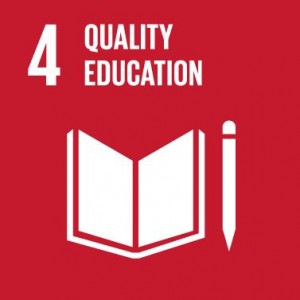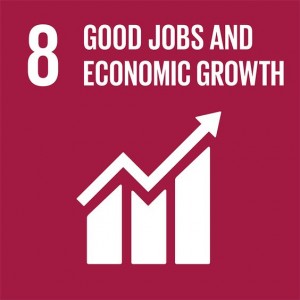 As a new global industry force we are determined to ensure that all human beings can enjoy prosperous and fulfilling lives and that economic, social and technological progress occurs in harmony with the needs of the individual and the needs of the communities we serve.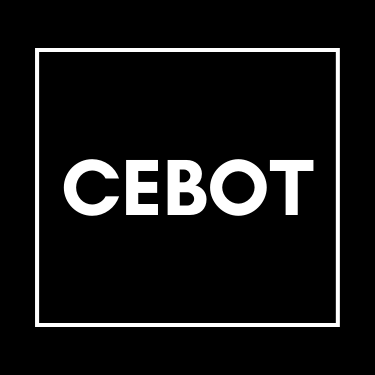 Council Exchange Board of Trade

Sustainable Development Goals 2019-2026
65,000

Minority Technology Companies
The Council Exchange Board of Trade (CEBOT) brings a rich history of advocacy and procurement policy guidance within the federal policy ecosystem. The $100 Billion Minority Technology Industry is a source of jobs to over 500,000 professionals both in the United States and abroad. CEBOT brings applied research & development to growth algorithms that catalyze regional innovation ecosystems, stimulating economic development and uplifting minority business and community. CEBOT leadership and Senior Fellows bring new capabilities, investment and research capacity to the minority technology industry and to the stakeholders they serve.




Engagement requires value and produces consensus when process is key. Governance gives rise to planned growth both individually and throughout the ecosystem.
Growth rises when not stifled by moral hazard. CEBOT algorithms facilitate a deliberate system of principles to guide decisions and achieve rational outcomes.
Innovation liberates possibilities, improves systems and can transform bureaucracies into managed serviced/resource based functions.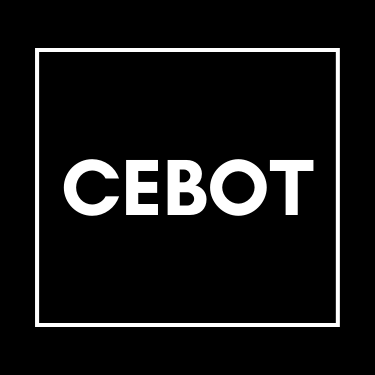 Council Exchange Board of Trade
Rights, Privileges and Member Protection
Member benefits and the rights of the 501c6 that represents them are an important step to combining our joint will to serve and protect our interests..
Protecting your private information is our priority.
Our intent is to create exceptional value exchange between our members and the Council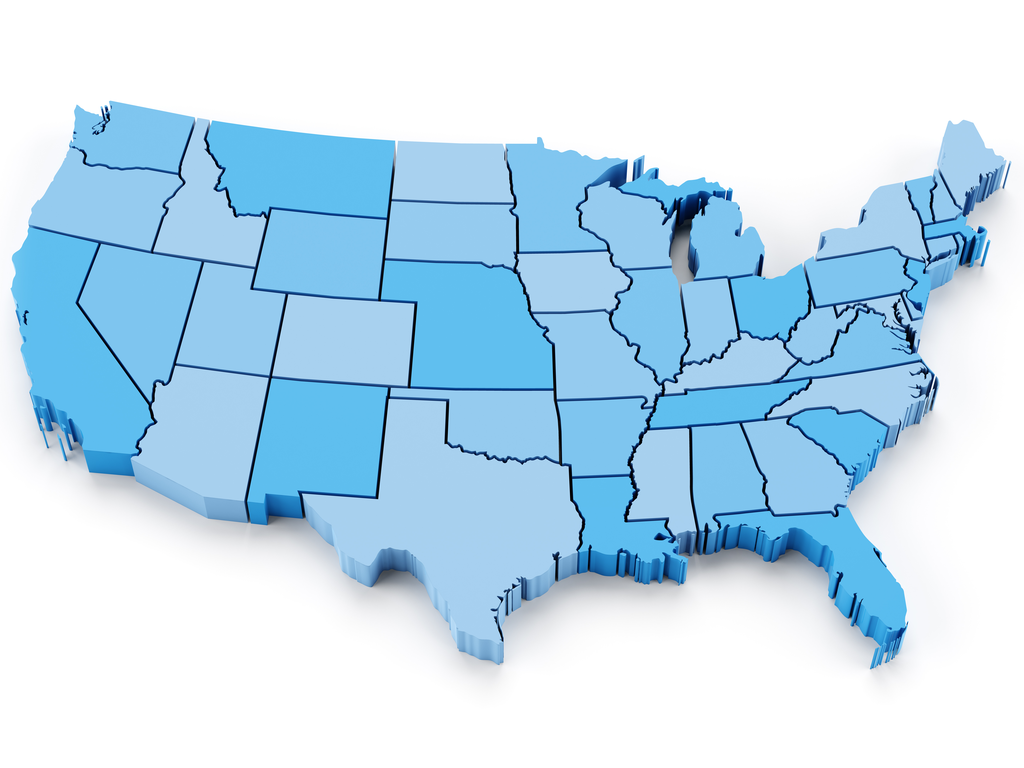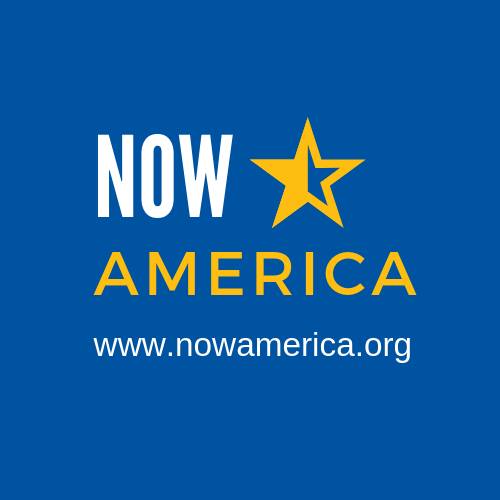 The Council Exchange Board of Trade is organized as a 501(c)6 Trade Association.

DC office address is 1629 K ST. Suite 300, Washington D.C., 20006. You may call us from 8:00am to 5:00pm(EST) Monday - Friday at 800-557-0172
Copyright © All Rights Reserved, Council Exchange Board of Trade